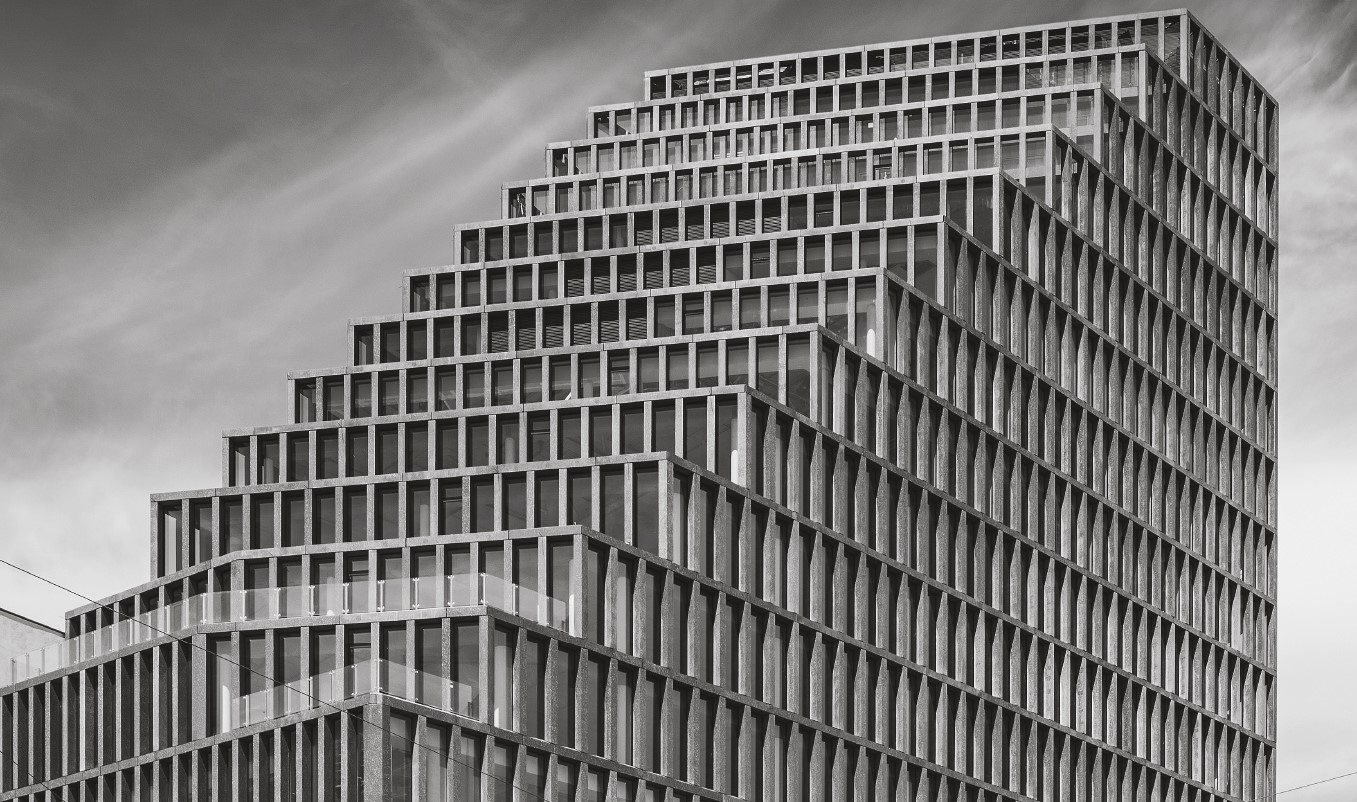 A MULTI-STOREY SYMBOL OF POZNAŃ IN BUILDER EXCLUSIVE
In this publication, we are focusing on the exceptional space. Abandoned and forgotten, for years the area has effectively kept the inhabitants and tourists away. 
It is surprising that in the centre of such a big city like Poznań, the plot of the former Bałtyk Cinema has waited so long for reasonable spatial planning and development. One thing is certain: It was worth waiting as the structure that has been built here is unique and exceptional, and goes far beyond common standards.
The intention of 'Builder Exclusive' was to show the Bałtyk office building, undoubtedly a new icon of the city of Poznań, erected in the place of the legendary cinema. It is an investment which – thanks to the design by MVRDV, a Dutch architecture studio – has set a new direction in the Polish architecture. It shows the latest achievements of structural engineering and, at the same time, uses traditional solutions but in a much more modern form. There are also some products created solely for the needs of this office building. This is, among others, a unique façade thanks to which an effect of the internal illumination of the building has been achieved. The whole structure drips with a stylish design created by people with passion.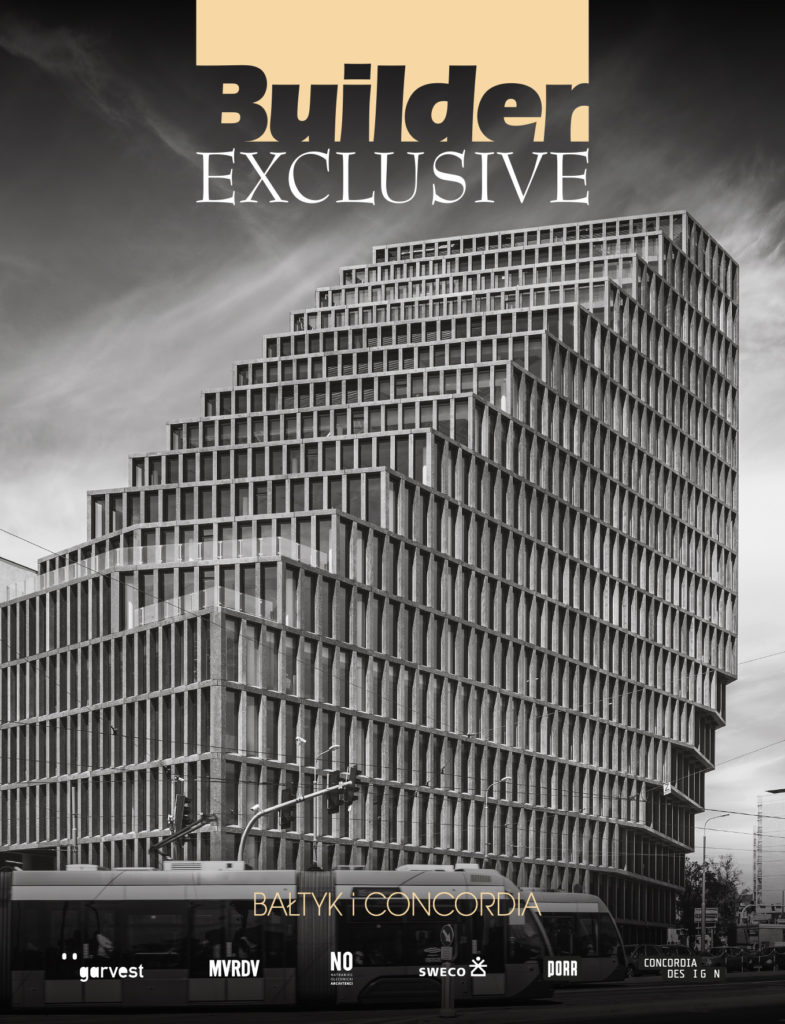 We have analysed all stages of the construction process, what allowed us to show the development of Bałtyk step by step, starting from the preparation of the ground and the foundation, ending up with the construction of the top floor as well as finishing and equipping of the whole building. We have reached the people who lived and breathed this investment for many months and contributed to its creation. These are, among others, investors, designers and all the contractors, subcontractors, suppliers and supervisors. The experienced experts have done their best in order to implement ideas that would seem infeasible for many people in the construction industry. In the Bałtyk project nothing was impossible since the best Polish companies were involved in the construction process, often using foreign resources as well.
However, the subject has been explored even deeper. Besides Bałtyk, this publication also presents Concordia Design, a historic building adjacent to the office building, which is no less unique. A modern spirit has been breathed into that historic structure and made it an important place on the map of Poznań. The Przystań Square connecting both buildings has been referred  to as well.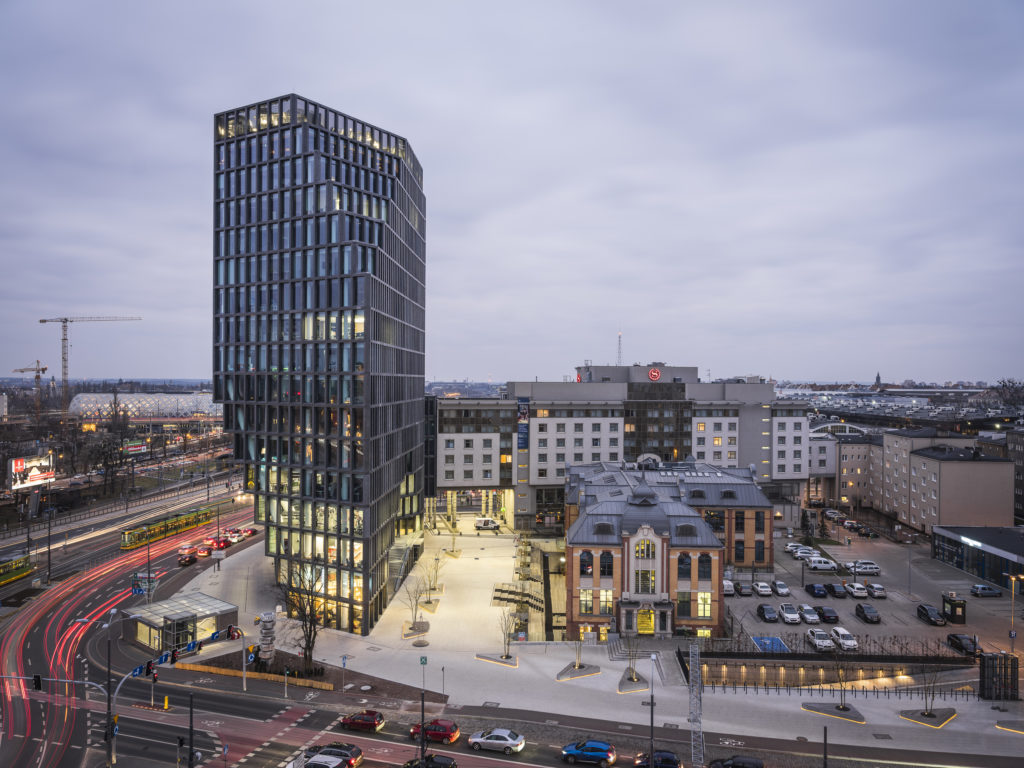 These two unique structures represent a common conceptual approach that focuses on quality, originality and precision. In the same way we, in 'Builder Exclusive', are trying to show these two important investments. That is why we have invited great photographers to cooperate with us. In addition, we have described the buildings in such a way so as to draw your attention to every single detail, while still maintaining an interesting and unique form of the publication.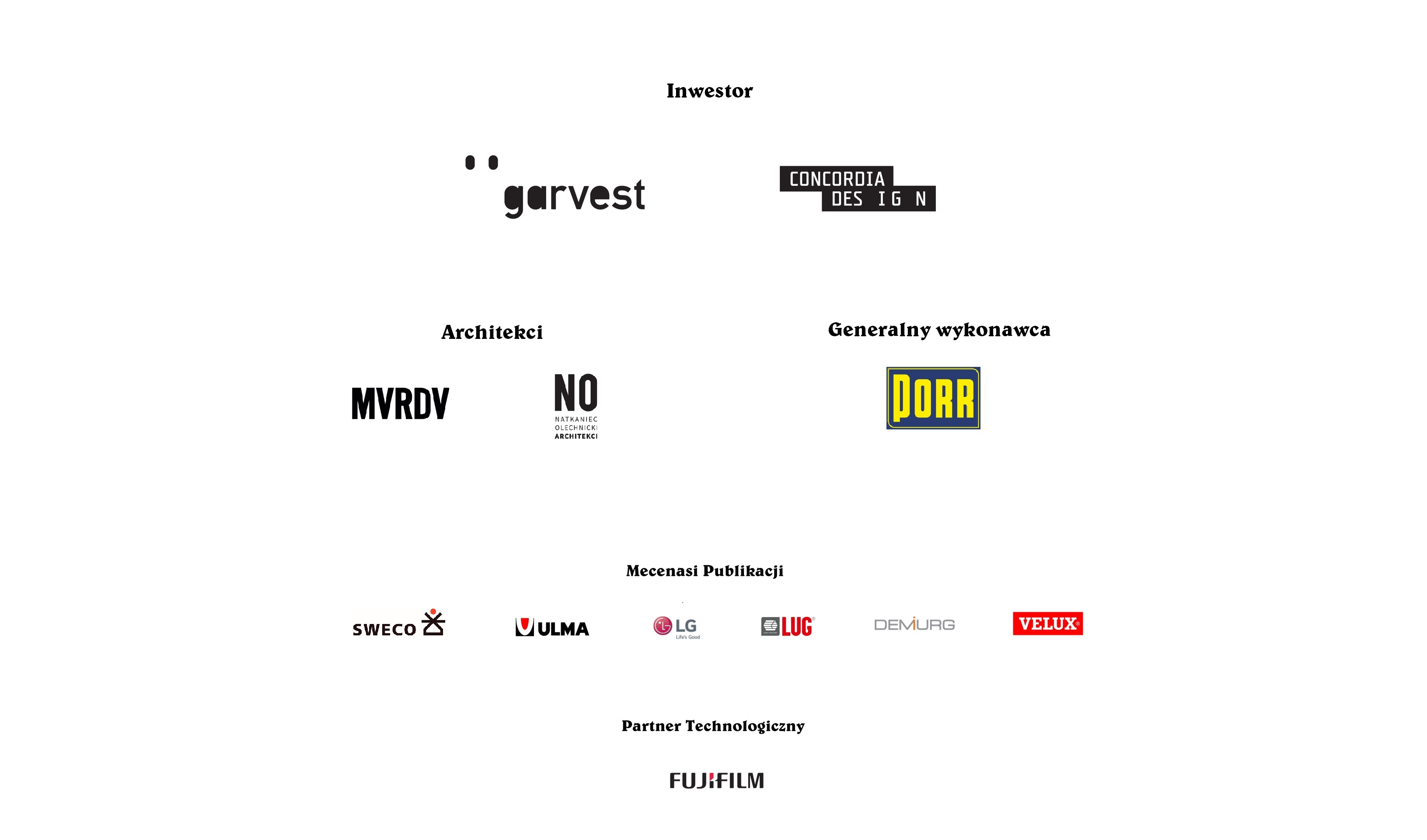 How to get for free Builder Exclusive – Bałtyk and Concordia? 

PRINT: https://builderstore.pl/pl/c/Builder-Exclusive/20
ONLINE: http://e.buildercorp.pl/